This is just a list kept up to date to inform you in advance about future releases which are not mentioned in the existing monthly threads yet.
As soon as a new month´s release list is published the entries of that month here in this list will be erased.
In other words: just a mean teaser by Pink Dragon…
New added: information about future uncensored releases. All titles are only by MS Pictures / Milkys Pictures, asking for new uncensored titles by other publishers is pretty useless.
But please keep in mind that MS Pictures / Milkys Pictures has closed it´s doors in spring 2018 and is not releasing any new material anymore, so the amount of uncensored versions of their titles is more than limited now !!!
ATTENTION: The fact that I am announcing these uncensored titles here does not automatically mean that someone buys, rips and shares them with us.
ETA 04-23 Haitoku no Shoujo ep. 1 / Family of Debauchery ep. 1 [Five Ways] (Caribbeancompr)
ETA 05-28 Binetsu Hime Zange no Shou [Five Ways] (Caribbeancompr)
ETA unknown because availble already since some time: Aoi Yousei (heydouga)
[ETA = estimated time of arrival – in this case release]
regular future releases [japanese releases raw, US and german releases (if mentioned) uncensored]
August 2019
08-02 OVA エッチなお姉ちゃんに搾られたい #2 たっぷり搾ってくれるお姉ちゃんたち – Ecchi na Onee-chan ni Shiboraretai ep. 2 (Bunnywalker)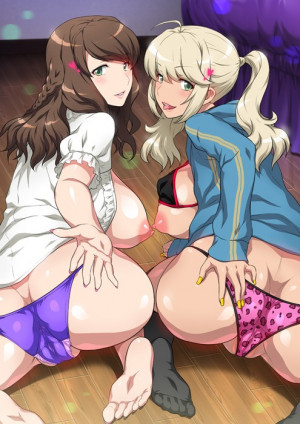 September 2019
09-06 OVAじょしラク! #1 – Joshi Luck! ep. 1 (Bunnywalker)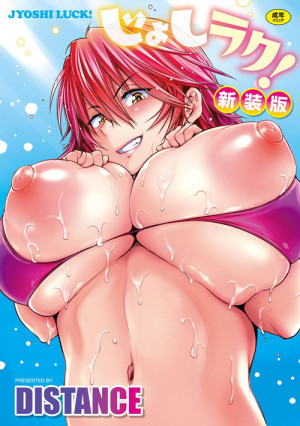 October 2019
10-04 OVAじょしラク! #2 – Joshi Luck! ep. 2 (Bunnywalker)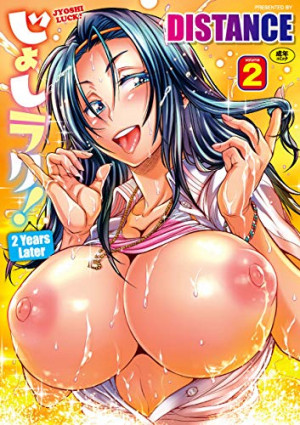 last update: 2019/05/21